We are your Innovation Partner anywhere around the nation and beyond
Level3 Carrier Limited, an International Internet Gateway Operator -is providing ISPs & Data Centers while also driving the major Mobile Operators and Telecom Enterprises with a next level internet infrastructure.
We develop a strong and comprehensive internet backbone for you to provide content and delight the customers with an immersive digital experience. So as to satisfy the demands for dependable, High Capacity and Global IP Transit grows with a rapid market growth.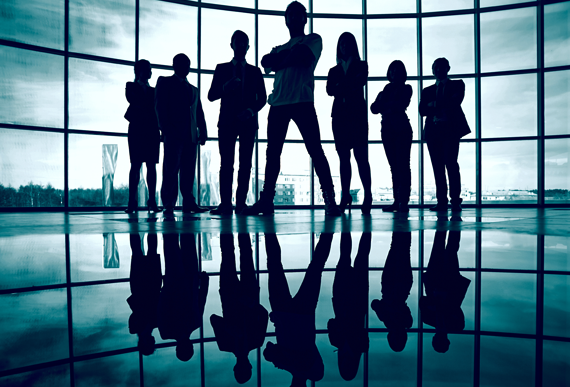 Our Values
Adaptive Networking:
Improve your connections with cloud-like flexibility, built-in automation, adaptable management and integrated security.
IT Agility, Interconnectivity & Cloud:
Deliver Applications faster and increase business responsiveness to meet customer needs.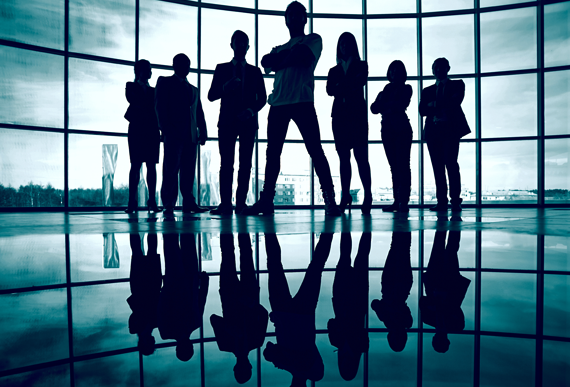 Our Values
Connected Security:
Network-based visibility, control and security solutions are deployed by the leading service providers and enterprises to improve network performance, ensure optimal QoE and deliver value added security services.
Internet Experience:
Online content streaming and gaming through shortest path ensuring latency and gaming experience.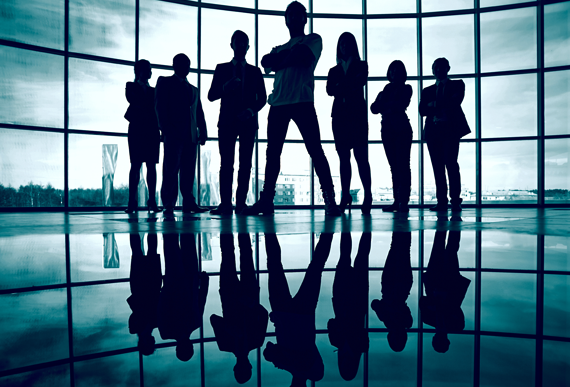 Best in the Market? Numbers will speak
Partners Behind our Success
Through our partners' best in technology, solve your unique, global business needs whether you're a small to medium or enterprise business..
Address:
Plot 11 Road 113/A
Gulshan Dhaka 1212, Bangladesh
Quick Contact:
+880 1733-336122
+880 1733-336200
info@level3carrier.com
24x7 Support Center :
08000-123-123 (Toll Free)
soc@level3carrier.com